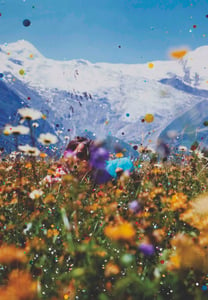 $

7.00
TAPES SHIP ON OR BEFORE JULY 4TH
∞∞∞∞∞∞∞∞∞∞∞∞∞∞∞∞∞∞∞∞∞∞∞∞∞∞∞∞
Glory Glory is the debut album from New Zealand's Wet Wings. We had the pleasure of releasing their debut EP in October of 2010 and we are even more pleased to be playing a role in sharing what will be one of 2011's best.
Glory Glory is an album for summer. Each track glints more than the last. Your ears will appreciate the overarching upbeat sounds, your soul will appreciate the variety of moods. Track after track, Glory Glory is consistent, it is flowing, and it is just plain pretty.
Wet Wings / Glory Glory / 38:59
1. Feeeel It (MP3)
2. You're Not
3. Stockholm (MP3)
4. Super Happy
5. Witching Hour
6. Stay Inside
7. Last Day of Summer
8. Crowne Plaza
9. We've Lost Her
10. A Terrible Thing
11. Grace
Every order comes with a free digital version of the EP.
Photo c/o Sebastiaan Bremer.
∞∞∞∞∞∞∞∞∞∞∞∞∞∞∞∞∞∞∞∞∞∞∞∞∞∞∞∞